<meta name="google-site-verification" content="FDWYQFg6MDBt23w8bPvJMsmYz8RTAcLMvUoVtUAMY8I" />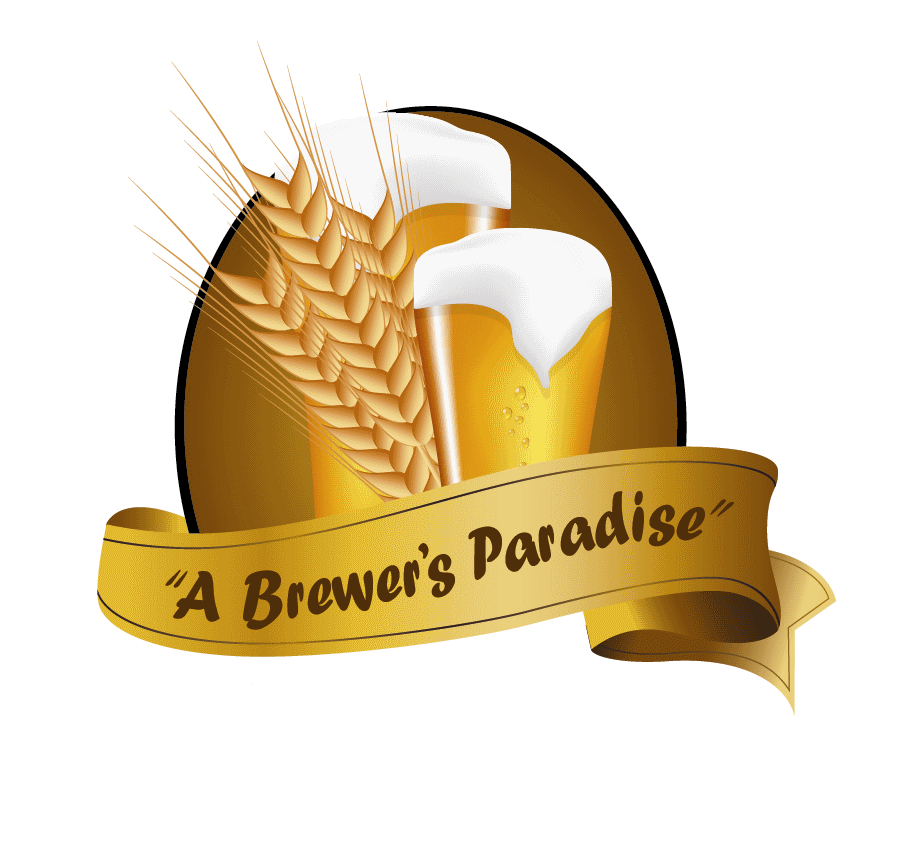 For all your beer, cider, spirit, wine & cheese making needs
Heating Elements/Thermometers
Mangrove Jack's Heat Pads
$49.95
MK11 Temperature Controller
MKII - Temperature Controller (Heat & Cool) [NEW 4mm Probe for Distillation]
​
The MKII Temperature controller is an absolute essential device for homebrewers looking to control all parts of the heating and cooling in the brewing process. Control the power of your 2200w elements and cooling devices like a fermentation fridge.
This device will allow you to program step mash temperatures and general control of your HLT/Mash Tun or Boiler. Complete plug and play with whatever application you wish to use it for.
​
Like controlling the fermentation temperature of your fermenter using a heat belt and a fridge. With programmable temperature profile integration. Set a step fermentation profile to raise the temp near the end of fermentation, or slowly reduce your cold crash gradually to not shock the yeast. This can all be done without the need to go to your temperature controller and manually change it every time. Set & forget!or if you're a distiller. Automate your distilling process with our distillation control feature. Sit back and relax!
​
Specifications:

- High accuracy 0.1 degree C.
- Dual AU sockets so you can control heating and cooling devices with the one device.
- Made with 30amp cooling relay (for fridges which can draw large amounts of power when turning on after a while) and 10amp heating relays. Rated for use with 10amp appliances.
- Works from -45C up to 120C
- Comes with fully waterproof probe so you can immerse the probe in water.
- Manufactured in compliance with Australian Standards
​
For Distillation:

This temperature controller can be used to automate your reflux still. Our AlcoEngine Reflux Still and AlcoEngine Pot Still can be purchased here:
Bimetal 3 Inch Dial Weldless Thermometer - Short Stem 42mm
​
​
Features:
- Calibration screw so you can fine tune the temperature
- 304 stainless steel housing and probe
- ½" BSP thread and includes silicon and stainless steel washers.
- Temperature range -5C to 100C customised for brewing
Includes a slimline nut and 2 x silicone seals plus a stainless washer
Digital Pocket Thermometer - Stainless Probe
​
​
​
Measuring range -50 to +150°C, accuracy ± 1°C.
Probe made of stainless steel
120 x 3.5mm
With battery 1 x 1.5V (LR44)
Overall dimensions (L x W): 75 x 20mm.
Digital Thermometer With Stainless Probe and Alarm
​
- Broad temperature operating range (0 degrees C – 250 degrees C)
- High accuracy of 1 degree C (0-100C) 1.5 degree C (100-250C)
- Temperature display resolution 0.1 degree C
- Timer range 99min 59sec
- Timer alarm function
- High temperature alarm function
- Celsius and Fahrenheit display option
- Battery operated 1 x AAA (NOT INCLUDED)
Clip On Thermometer
​
​
Stainless steel thermometer ideal for cheese making, yoghurt making, pasteurising milk, grain beer brewing, chocolate or candy making. Simply clips onto the sides of pot or boiler.
Range 100 - 1000C.