<meta name="google-site-verification" content="FDWYQFg6MDBt23w8bPvJMsmYz8RTAcLMvUoVtUAMY8I" />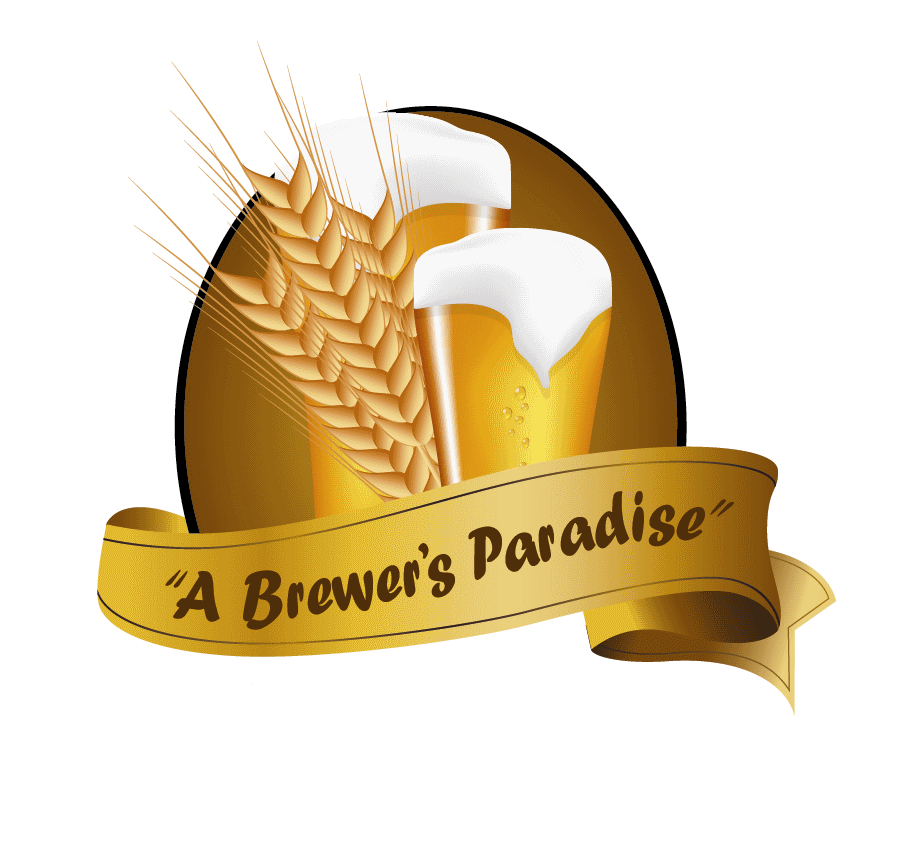 For all your beer, cider, spirit, wine & cheese making needs
Mangrove Jack's Chur! Pale Ale Grain Kit
​
$53.90
This Chur! NZ Pale Ale, designed by Andrew Childs from Behemoth Brewing, won gold at the New Zealand Brewer's Guild awards in 2014. So you can be sure it is a top quality beer. A well balanced pale ale loaded with NZ hops
KIT CONTAINS
• Precrushed grain for convenience, and vacuum sealed to remove moisture and preserve enzyme activity. This locks in freshness, flavour and aroma
• vacuum sealed hops divided into boil hop additions
• irish moss
• calcium sulphate
• Behemoth's own recipe for chur!
Black Jack Dry Stout All Grain Kit
​
$44.50
As simple as a stout may seem to design and brew, getting the balance of roasted and toffee characters right with the exact amount of bitterness is a fine art. This stout is the product of years of tweaking to brew a stout that we think is just about perfect.
Flavour: Milk and dark chocolate combined with hints of smoke, finishing with dark roasted coffee and intense toffee and plums.
Aroma: A combination of coffee, chocolate, molasses and prunes with a hint of smoke.
Yeast: M07 British Ale
Hops: Pacific Jade
Brew Stats: OG: 1.042 FG: 1.016 IBU: 30 EBC: 65 ABV: 3.5%
Grain Weight: 4.24kg
Volume: 23 L
Designed to be used with the Grainfather.
Pale Monk Belgian Witbier
​
$48.50
​
The grain bill for a witbier is fairly fixed, it should contain continental pilsner malt and ummalted wheat, in addition to this, a proportion of oats are often used to add some body to the beer. One of the biggest mistakes made when brewing witbiers is overuse of botanicals, but in this case we've provided exactly the right amount of coriander, orange peel and chamomile.
Flavour: Light, dry and zesty with an underlying refreshing orange and coriander character.
Aroma: Classic aroma of coriander and orange peel.
Yeast: M21 Belgian Wit
Hops: Pacific Jade
Extras: Coriander, chamomile, orange peel
Brew Stats: OG: 1.045 FG: 1.010 IBU: 15 EBC: 6 ABV: 4.5% VOL: 23 L
Grain Weight: 5.88 kg
Designed to be used with the Grainfather.