<meta name="google-site-verification" content="FDWYQFg6MDBt23w8bPvJMsmYz8RTAcLMvUoVtUAMY8I" />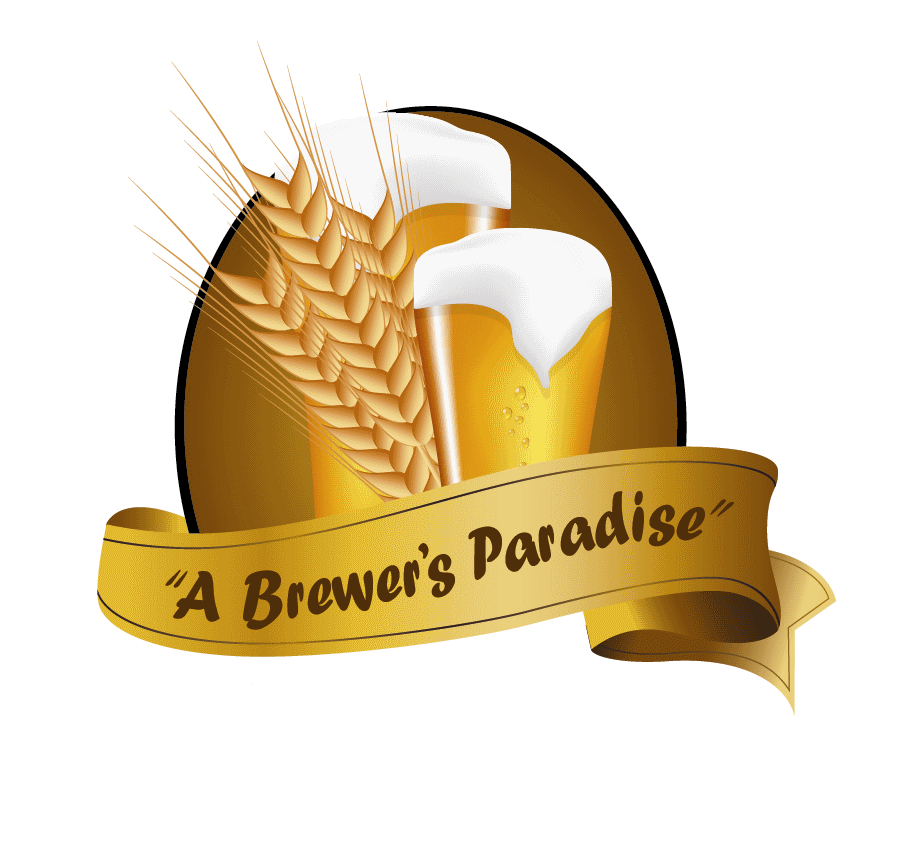 For all your beer, cider, spirit, wine & cheese making needs
Still Spirits Botanical Basket
With FREE Gin Botanicals London Dry Gin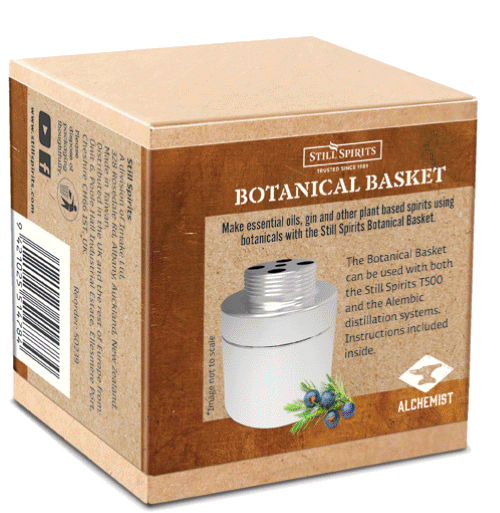 KIT - Still Spirits Botanical Basket & Kit
Make a London Dry style gin with the Gin Botanicals Kit and Botanical
Basket. Simply make your spirit wash as normal, put your Botanicals Kit ingredients into the basket and screw the basket on to the Alembic Pot Still dome and condensor or T500 condenser (by removing the saddles) and run your spirit through.

You can also use the Botanicals Basket to infuse your spirit with other flavours e.g. citrus or elderflower for your own unique brand of spirit.

The Gin Botanicals Kit is a blend of juniper berries, coriander seeds, liquorice root and citrus peels. The ideal blend to make a deliciousLondon Dry style gin.
Mad Millie Gin Kit Botanicals
Gin Kit Botanicals are available for those who have a Mad MillieHandcrafted Gin Kit and want to make more gin!

What's great about this refill pack is it has botanicals for three different gin flavours; traditional (same as what customers get in their Handcrafted Gin Kit), bay leaf and mint. There is enough botanicals for 3 litres of gin.

KIT CONTAINS
• 1 x Traditional Botanical Blend
• 1 x Bay Leaf Botanical Blend
• 1 x Mint Botanical Blend
• 3 x Filter Papers
Still Spirits Gin Botanicals
Still Spirits Gin Botanical Kits
​
Make Gin from scratch with these botanical blends in your Alembic Pot Still with Botanicals Basket, T500 (when used as a Pot Still - without the saddles) or Air Still with Infusion Basket. Or simply steep in neutral spirit to infuse delicate tastes and aromas.

Note: For use with the Air Still, reduce amount of botanicals accordingly (20-30g is recommended for a good typical gin flavour).
​
Still Spirits Gin Craft Kit
Still Spirits Gin Craft Kit
A kit for crafting a gin specific to your taste preference. This works in a similar way to our whiskey profile kit in that there are a number of different flavours and adjuncts for you to craft it just the way you want to.

Kit Includes:

Flavouring & Notes;
Almond, Cinnamon & Cardamom, Bitter Orange, Grapefruit & Lime, Lemon, Dark Fruits, Red Fruits, Floral Notes – Elderflower & Lavender, Root Notes – Angelica & Orris, Grains of Paradise & Cubeb, Juniper & Coriander, Liquorice.
2 x Gin Base
Glycerine Adjunct
Pipette
Syringe
Syringe Extension Tube
Recipe Booklet