<meta name="google-site-verification" content="FDWYQFg6MDBt23w8bPvJMsmYz8RTAcLMvUoVtUAMY8I" />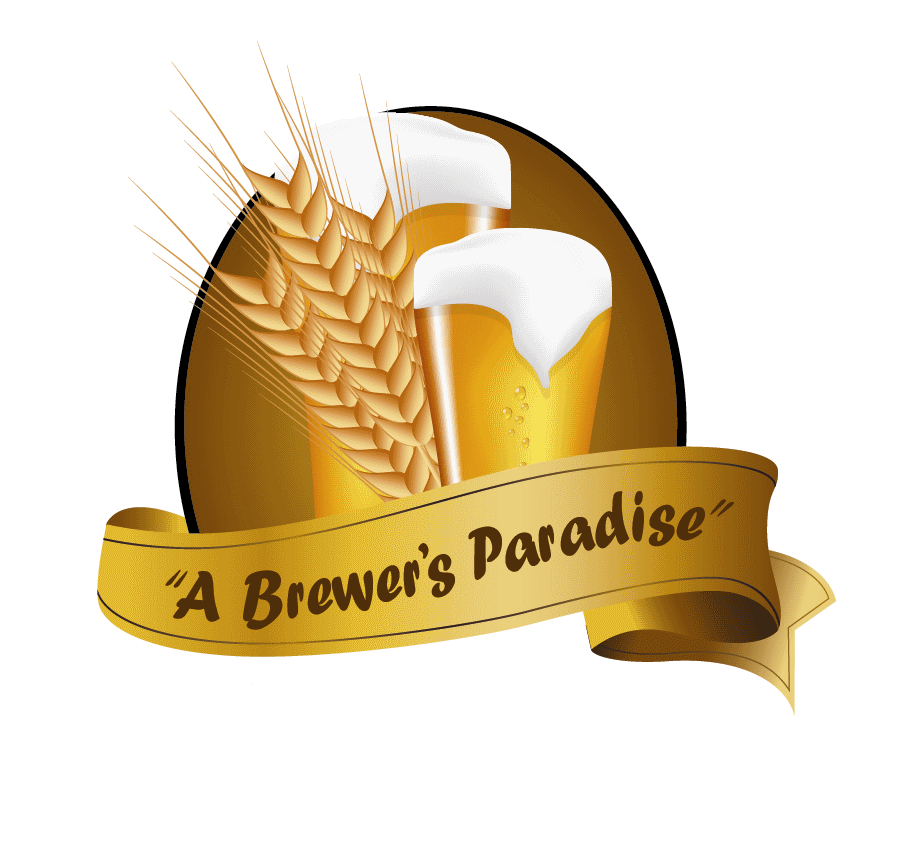 For all your beer, cider, spirit, wine & cheese making needs
Mangrove Jack's Hard Mocha American Single Malt Whiskey Kit
​
$64.95
For us with the Still Spirits Pot Still Attachments.

BREW/SPIRITS STATS:
OG: 1.067 FG: 1.012 ABV: 7.2% (wort) 40%
(Spirit)
EBC: 85.1 VOL: 23 L (6 US Gal) (Wort)
1.6 - 1.8 L (1.7 - 1.9 US qt) (Spirit)

GRAIN WEIGHT: 6.92 kg (15.26 lb)

INFUSIONS: American Oak Char #3 Infusion
Spiral

YEAST: M36 Liberty Bell Ale

TASTING NOTES: Packed full of chocolate and coffee notes, with a spicy and citrus undertone punching through. It ends with an earthy smokey taste that brings back childhood memories of sitting around a campfire

RECIPE DESIGNER: Mangrove Jack's
Brewing Co.
Still Spirits Barrel 674 Single Malt Whiskey Distillery Kit
​
$48.00
Tasting Notes: A sweet, warming whiskey with notes of almond, vanilla and oak. Straw in colour. Smooth, and earthy in character with a lingering note of honey.

Includes: 3kg Premium Single Malt Whiskey
Substrate, 130g Still Spirits Turbo Clear, 72g
Whiskey Distiller's Yeast, 15g American Heavy Tasted Oak Chips, 5g Liquid Silicone Antifoam.
NOTE: Dextrose not included, 5kg is needed to use this kit.

Makes: 3.5-4.2L of 40% ABV*
*Tasting notes and yield may vary according to ageing time,
fermentation and cuts.
KIT - Still Spirits Copper Dome Top and Alembic Condenser
This Alembic Pot Still is made up of the T500 Boiler with a Pot Still Alembic Dome Top and Pot Still Condenser. These additions transform the T500 into the Alembic Pot Still. Instead of stripping flavours to give clean spirit like the T500, this pot still retains and enhances flavours. This can be used when distilling washes that contain flavours that the user wishes to collect. For example wine for making brandy, malt mashes for making whiskeys or bourbons, molasses mashes for making rum etc. The dome (51079) and condenser (51078) for this pot still are sold separately. The Pot Still Alembic Condenser can be used on its own with the T500 Boiler or with the Pot Still Alembic Dome Top. We recommend using both together for better results.

This alembic copper domed top fits on to your Still Spirits T500 Boiler. This can be used in place of the boiler's stainless steel lid. The large copper surface area of the alembic top acts as a catalyst with the vapour in the still and helps enhance and concentrate the flavours and aromas as well as remove unwanted sulphur compounds. This produces a smoother, richer, sweeter tasting spirit.