<meta name="google-site-verification" content="FDWYQFg6MDBt23w8bPvJMsmYz8RTAcLMvUoVtUAMY8I" />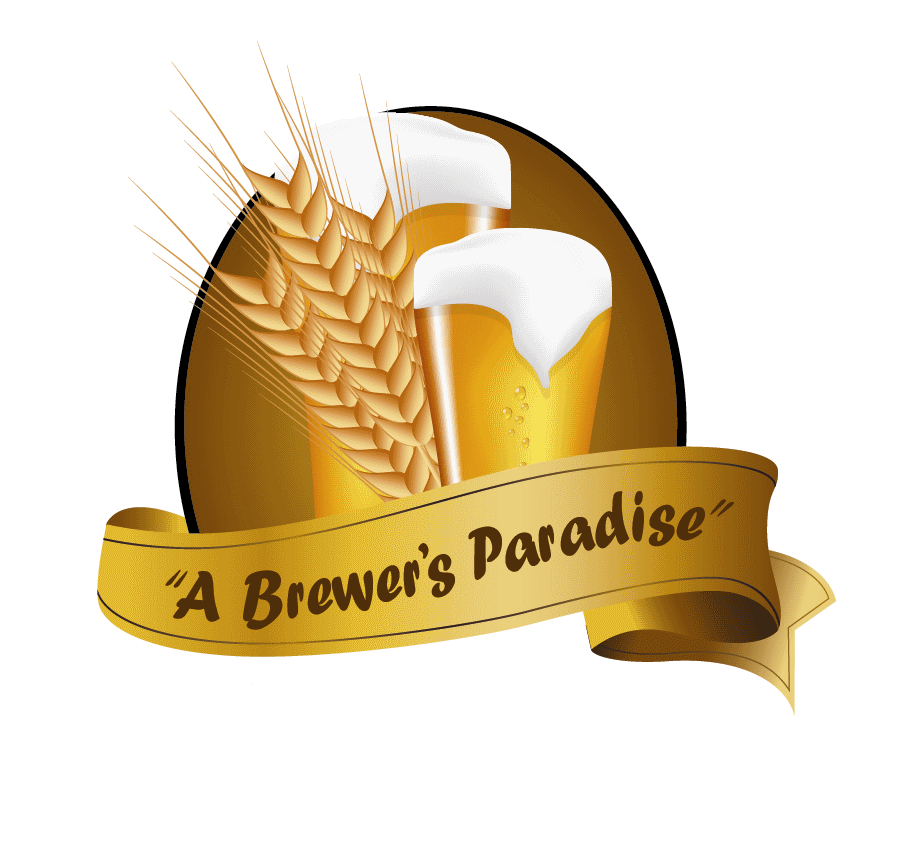 For all your beer, cider, spirit, wine & cheese making needs
Northern Home Brewing's Brewing Sugar Mix

1 kg
Muntons Beer Enhancer 1 kg
I'mMuntons Beer Kit Enhancer contains 1kg of a blend of spray dried dextrose and spray dried malt extract which is simply added in place of sugar to any beer kit. Spray dried dextrose contains simple sugars which will encourage a very rapid start to fermentation ensuring little opportunity for any contamination at the vulnerable start of the brewing process. The spray malt portion of the Beer Kit Enhancer will improve head formation and head retention, overall flavour and increase the resultant body of the beer. a paragraph. Click here to add your own text and edit me. It's easy.
Muntons Maris Otter Light Malt Extract
Muntons Maris Otter Light Extract
​
Maris Otter Malt extract is a good base for formulating recipes with the majority of aroma, bodifying, color, flavor and/or head retentive properties will be extracted from steeped grains. For beers such as pale ale's, red ales, stout's, brown's, porter's…the extract acts as a proper base for nearly any style of ale.
Mangrove Jack's Liquid Malt Extract
​
Pure Malt Extract provides vital sugars, flavour and aroma to form the perfect base for individual extract brewing recipes. It also allows you to increase alcohol, while giving your beer superior body and mouthfeel.
This is cold filled into a pouch, instead of a can, to retain all the delicate flavours and aromas which are lost using the traditional canning process.
Use as a base for your own extract beer recipes or as an enhancer to boost alcohol, body and flavour to any extract or all grain recipe.
Coopers Malt Extract 1.5kg
Morgan's Malt Extract 1.5kg
Malts/Lactose/Maltodextrin
Australian Special Bitter No 44
Mangrove Jack's Converter Brewing Sugars 1 kg